News
::16.3.2017
Spring Collections from our brands
are now arriving every week. Happy shopping!

Modeling and designing
In this shop you'll find several trendy brands such as ODD MOLLY, HUNKY DORY, CHILL NORWAY, CREAM, RABENS SALONER, LINE OF OSLO to name a few. The collection of brands and clothes are put together keeping in mind the latest trends for the modern woman.
The Bimbo Fashion webshop is run by designer/stylist Heidi Runeberg. She has for many years stylized celebrities with personal and unique clothing lines. With a background as a model she has worked with designers like none other than Versace.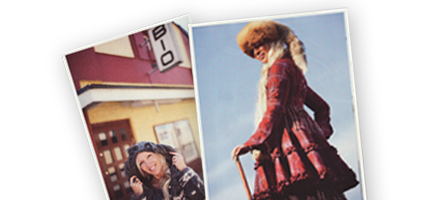 Odd Molly

WON'T STOP TANK TOP
90% silk and 10% elastane. With a slit and a satin bow.
Cream

CREAM ROSEMARY T-SHIRT
Nice and soft t-shirt, 95% viscose and 5% elastane.
Odd Molly

HUMMINGBIRD DRESS
57% lyocell and 43% modal. Short sleeve, loose fit dress.